MURALART
Murals and Paintings by Annette Barlow
My specialties are photo-realistic murals and Trompe L'oeil which enhance and compliment any space.
The subject of my works range from the scenic beauty of beaches, gardens and rainforests, to breathtaking coral and marine life.
Additionally my murals and fine artwork include modern designs through to classical and figurative images.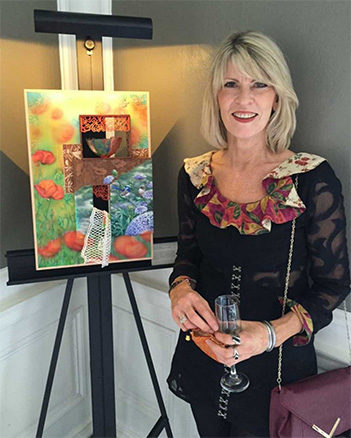 Hello! Thank you for visiting my website
My lifelong passion for drawing and painting has given me an outlet to express the wonder and joy I experience visually and emotionally when confronted by the beauty and oddities in the world around me. This has been a major influence and provided direction for my life and my work professionally.
In addition to my ongoing fine art practice, my main focus for the past 20 years, has been producing murals depicting a wide variety of subjects for private, public and commercial clients. These clients extend throughout Australia as well as Asia and the US.
Services
Murals
Spectacular wall art that adds a feature or creates a difference. Including photo realism, contemporary and trompe l'oeil.
FINE ART PAINTINGS ON CANVAS
Own a beautiful original hand painted artwork on stretched canvas. Any size. In oil, acrylic and all subjects.
Illustration
For private or commercial applications. All subjects.
PAINT FINISHES
Use decorative paint finishes that add a feature.
DÉCOR PAINTINGS and PRINTS
Tasteful individual paintings that compliment a space. Ideal for private, commercial, interior decoration and public spaces.
ART CLASSES
Produce fabulous paintings to be proud of. One on one and small groups available.
Testimonials – Extracts
"The Murals are wonderful, you are so very gifted and talented."

"How can we possibly thank you enough for the beautiful mural you created in our home."

"The staff and patients remain impressed with the quality of the work"

"It is a masterpiece and we will treasure it forever."

"Annette's work was of a very high standard and remains in good condition to this day."

"…I would recommend Annette for this type of work anytime."
LATEST NEWS FROM MY BLOGVISIT BLOG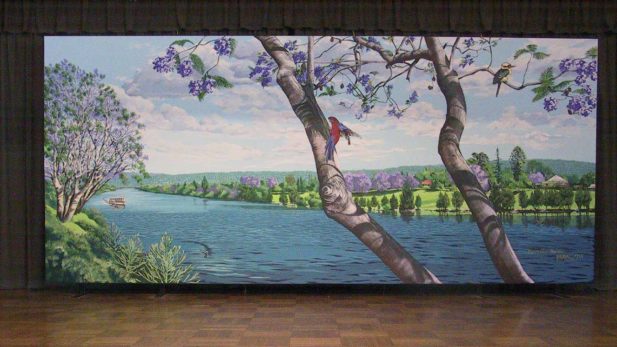 Hi! and welcome to my very first blog post. My name is Annette Barlow and I am a
READY TO DISCUSS YOUR NEXT PROJECT?
EMAIL
info@muralart.com.au
MAIL
PO Box 95
Blaxland NSW 2774